I am PurpleBrick, official Purple Sparkle Sensei and head of the Shipping Department! And I'm here to help! (Does that sound scary to you? :p) So please, if you need help, want to discuss the wiki, or just feel like chatting, drop me a message! I'd love to get to know you.
List of OCs of Any Significance (Sorted by Story/Series)
Back to Life
Independent
Characters In Need of a Reboot
OCs I Co-own with Sketch
Thanks For Visiting!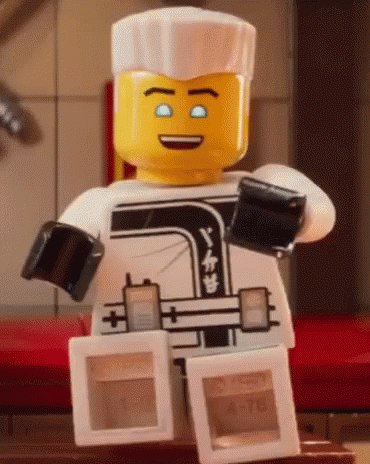 Community content is available under
CC-BY-SA
unless otherwise noted.